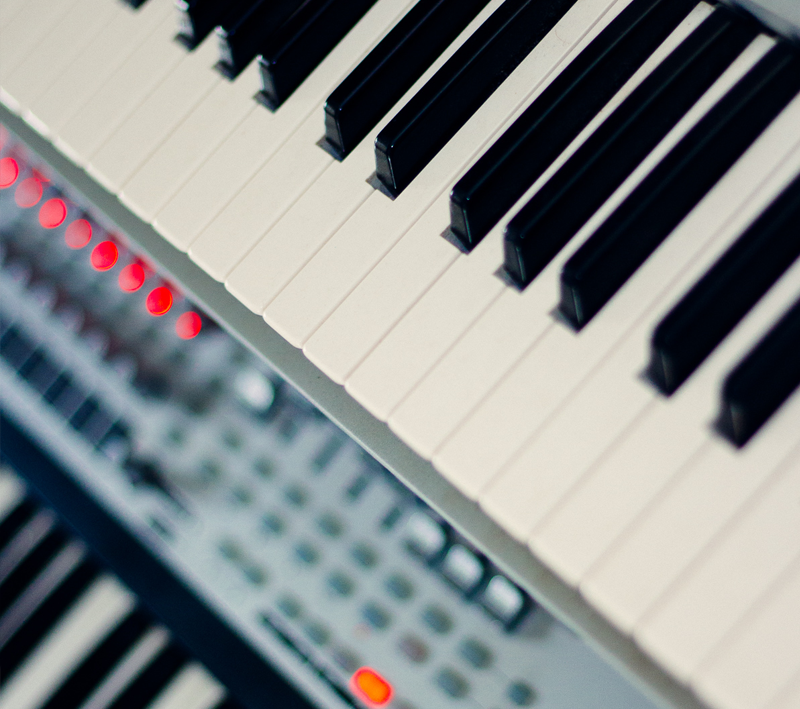 19 Jun

Precious Shordee

Precious Shordee is an urban Hip-Hop, Reggae, Dancehall & R n B artist from the Cayman Islands. This new artist is deemed as one of the Caribbean gems emerging in her talent. Precious is launching her way into the industry with her new single "Blue Fire" which will be released 19th June 2019.

Currently based in the UK, Precious Shordee relocated to pursue her career in music. As an only child, Precious found herself drawn into music as her companion. When loneliness entered she found music as an exit expression to accompany her solitude. She fell in love with the art and became a singer.

Currently working on creating an album, a music video for "Blue Fire" and some upcoming performances. Stay tuned in cause she is one to watch.